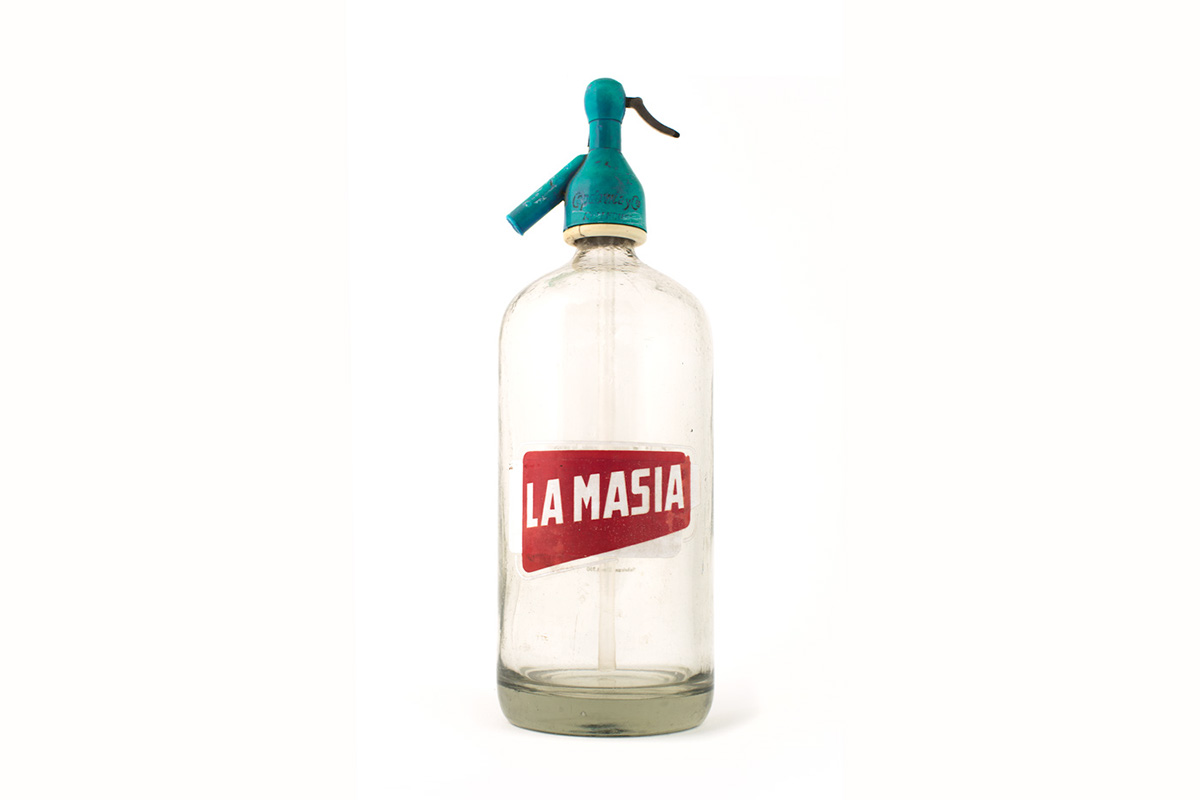 Drop us a line or request a PDF Creative Briefing Form:
husk@huskdesign.com
husk@huskdesign.net
NOTE: INTERN REQUESTS: We're flattered you'd consider us, but we are not currently taking interns. We do occasionally work with freelancers - if you feel you h
ave something special to offer, feel free to send in your portfolio. Thank you and good luck!
HU
Husk Design
Janka u. 8
1121 Budapest
Hungary
SK
Husk Design SRO
Kosicka 666/38
Komarno 945 01
Slovak Republic
EU VAT No. SK2022792761